Industrial IoT with Rugged Cellular Router
16-04-2021
Across the world, Industrial IoT is supercharging industrial environments. The IoT investment is driving disruptive transformation, re-shaping industries, enabling industrial equipment manufacturers to offer entirely new kinds of services to their customers. However, building the infrastructure in an industrial setting is complex and requires specialized knowledge of data systems, methods and business processes.

Therefore, it's critical to ensure you get the right IoT solution for your Industrial IoT deployment. But with so many IoT solution options, how do you make sense of it all and ensure you choose the best option for your IoT initiative? We have assembled industry experts & real customer use cases to help you do just that.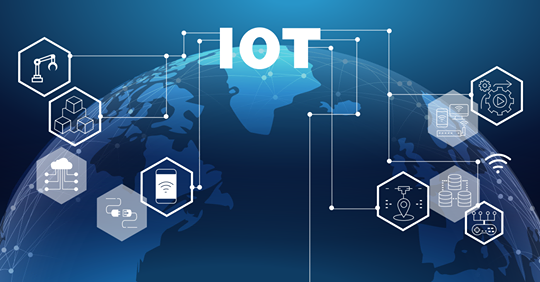 Learn how to navigate the challenges of IoT and to:


Avoid costly mistakes by understanding the top four challenges with Industrial IoT deployments.

Simplify the Industrial IoT by streamlining the development, deployment, and operation of IoT solutions.

Understand the top three considerations when choosing IoT Connectivity.

Accelerate your data-driven transformation by securely extracting, orchestrating, and acting on data from your assets at the edge to the cloud.
Homtecs Rugged Cellular Router is an option for you, with high performance: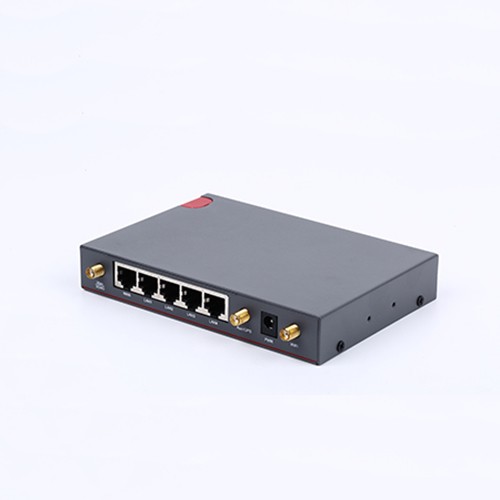 ● Industrial robust design and compact metal housing

● Strong electromagnetic interference Resistance, heat endurance and radiation ability
● Support FDD/TDD-LTE 4G network, 3G and 2.5G backward compatible
● Support multiple VPN (PPTP, L2TP, GPE, IPSec etc.)
● Support multiple network protocol (ICMP, TCP, UDP, Telnet, SSH, HTTP, HTTPS etc.)
● Support multiple functions (DHCP, DNS, DDNS, Firewall, NAT, DMZ host etc.)